euVAT Online have been at the forefront of VAT technology for more than 20 years.
Its award-winning technology is used by Tax Managers of major blue-chip companies and leading International Tax Advisers.
Whatever your business, euVAT Online provide solutions for all aspects of professional back office support.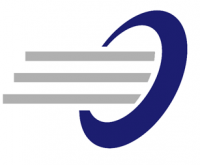 Completing foreign VAT returns takes time, and often requires you to keep up to date with foreign VAT legislation or incur the cost of using a specialist agent.
The euVAT Returns system is a simple to use, cloud-based solution which allows you to prepare compliant VAT returns, ready for submission.
Learn More
Intended for VAT professionals, the service can be easily operated at any level, from a single company to a multi-national group with multiple subsidiaries.
The euVAT Reclaim system offers users an advanced online solution, combining processing, management and full reporting in one package.
Learn More