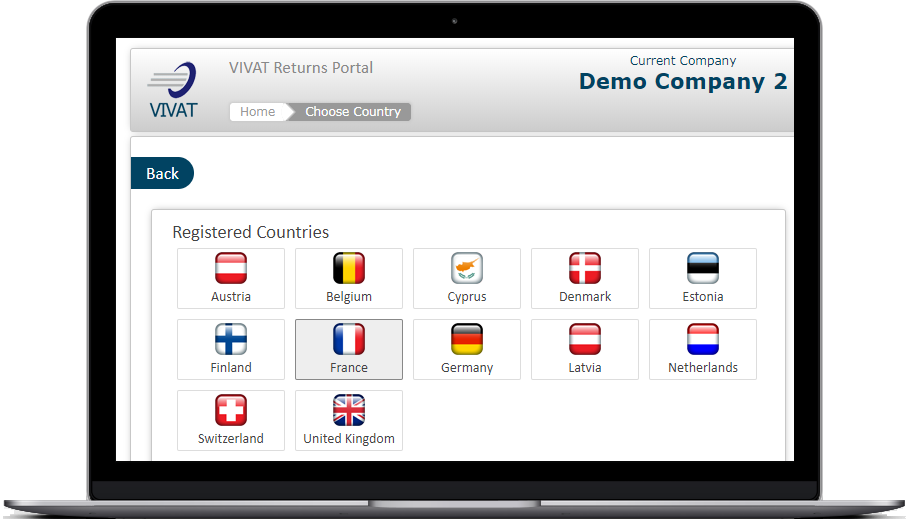 SIMPLICITY
Our systems are intuitive, clear, and simple to use for everyone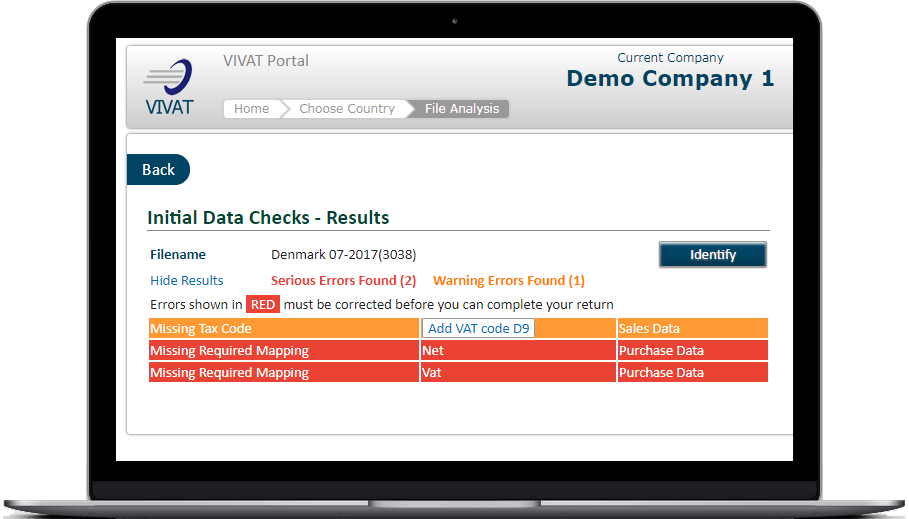 SAFETY
Highlight problems in your data before they become costly mistakes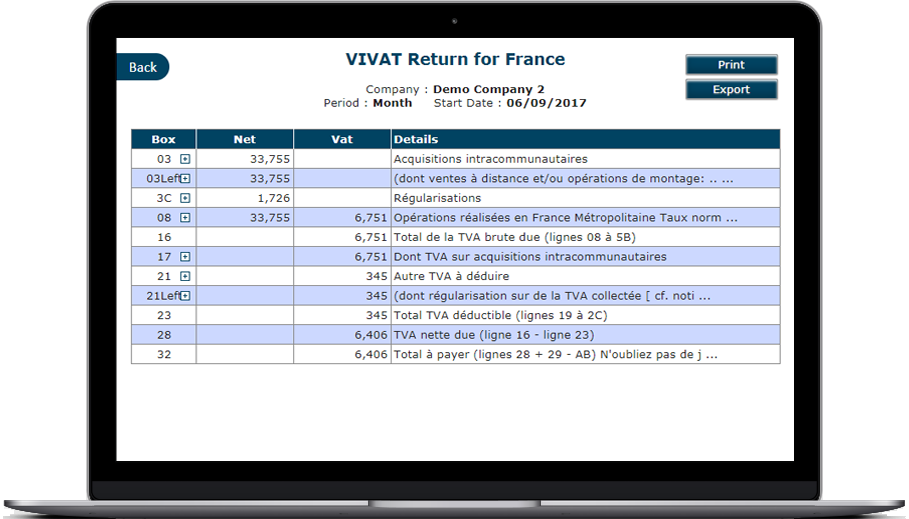 SPEED
From upload to ready to submit, a VAT Return takes less than a minute
Save Cost
If you currently outsource your VAT returns to professional advisers, using EUVAT will save you substantial costs.  Prepare them in-house?  The time saved will result in material cost savings. By the way, unlike alternative technology solutions, there are no set-up costs.
And for tax advisers when EUVAT identifies compliance errors there is also the opportunity to earn additional revenue from consultancy by helping clients or their suppliers.
Take Control
If you're investing too much time and money in VAT returns, take back control.
The high volumes and stresses that come with managing tax for any large organisation can often lead to human error. EUVAT Online offers you a simple, safe and fast way to file your returns, and get a difficult job done easily – all for lower cost than managed services.
Safety is Key
Looking for peace of mind in the face of constantly changing VAT regulations? Did you know that on average, every day there is at least 1 change made to EU VAT legislation?
Automated compliance checks validate your clients' data. Bespoke checks can also be added if required. This means that you can file hundreds of foreign VAT returns across multiple jurisdictions with complete confidence, minimising the risk of fines and the disruption of unwanted audits.
Saves Time
Imagine: completing each return in under a 1 minute; completing all 30 countries' returns in less than 1 hour.  Probably even less time than if you outsource your VAT return to a specialist.
With the EUVAT Online returns service, when an error is identified, you can use the time you save to solve issues identified by the system: to give the supplier or client a friendly call, and of course ensure that your accounting records are correct.
Whether you are a tax manager, tax adviser or business manager, completing foreign VAT returns take you time, requires you keep up to date with foreign VAT legislation or the cost of using a specialist agent.
Why not take advantage of this highly advanced web-based solution that is used by VAT professionals. Take back complete control and, better, save time and money.
euVAT provides you with a simple to use, cloud-based system which automatically takes into account changes in VAT legislation. Full technology support is included.